10

Ways
to make life better
for stray animals.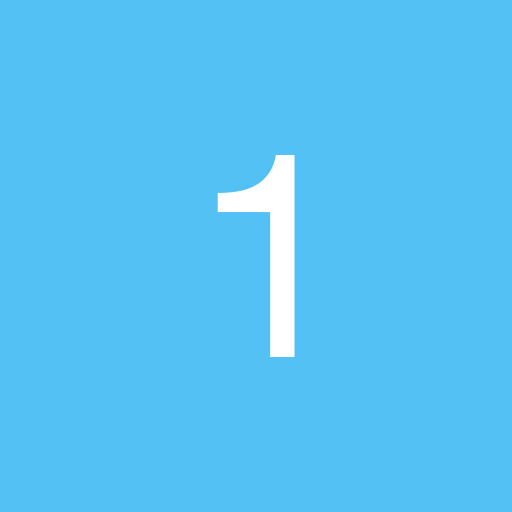 ABC-ARV
Understand the benefits of Animal Birth Control / Anti – Rabies Vaccinations for stray animals and support it in every way. The best way to help 100 dogs or cats is to spay/neuter one!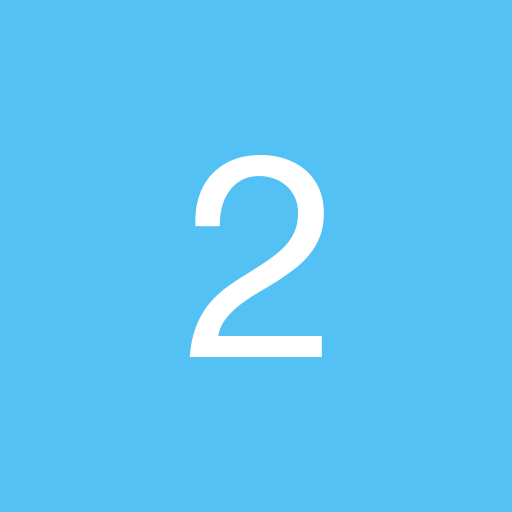 Local Help
Help animals locally – do not bring them all to one place travelling long distances. This breeds disease and traumatizes them.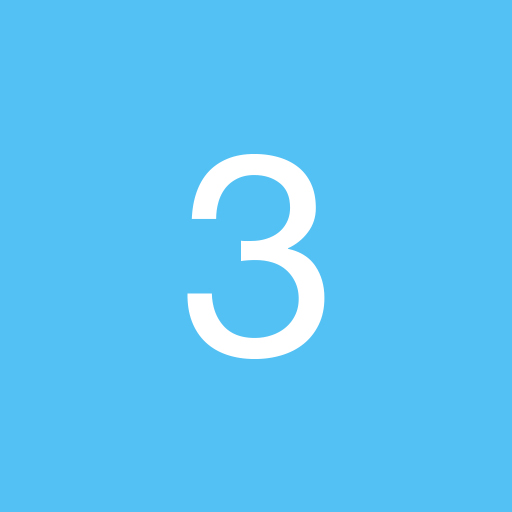 Foster Care
Give foster care for animals in weak condition, especially pups and kittens. Once they gain their strength, you can ensure ABC/ARV is done.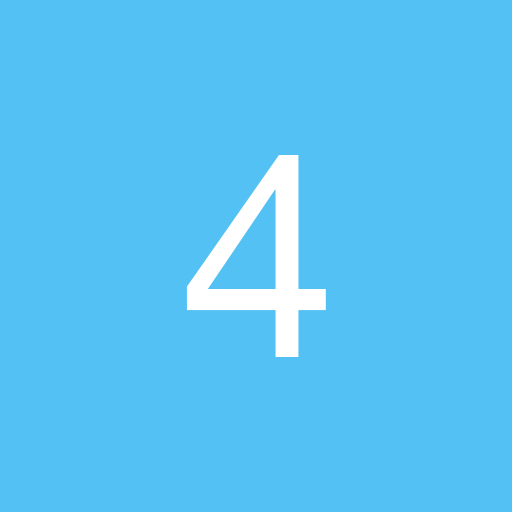 Parasite Prevention
Learn parasite prevention and basic grooming to prevent ticks, fleas and skin disease and help local strays to prevent skin disease.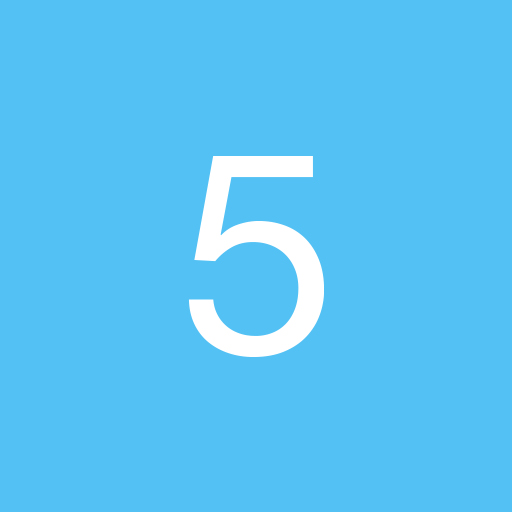 Disease Awareness
Learn about Canine, Feline diseases and how to prevent them from spreading. You can ensure your community animals are vaccinated.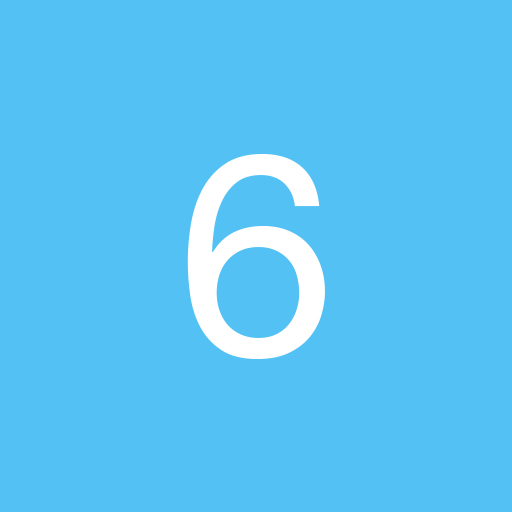 Adoption
Puppies and kittens are particularly vulnerable to disease. Facilitate adoptions of individual litters of pups and kittens instead of keeping together. After a week in your home they will get adopted easily. If not they can undergo ABC/ARV and find a community space.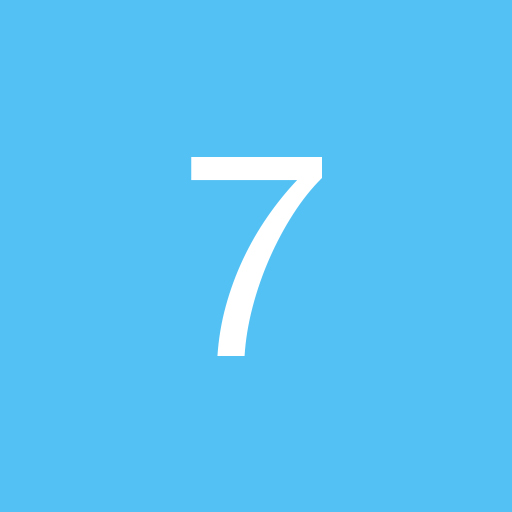 Community Involvement
It takes a community to care for its animals. Miracles happen when one-on- one care is given to an injured animal, not when left alone in a shelter.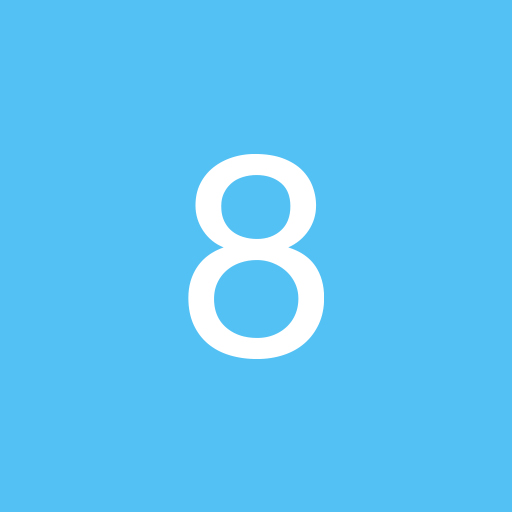 First-Aid
Learn community based First Aid for animals.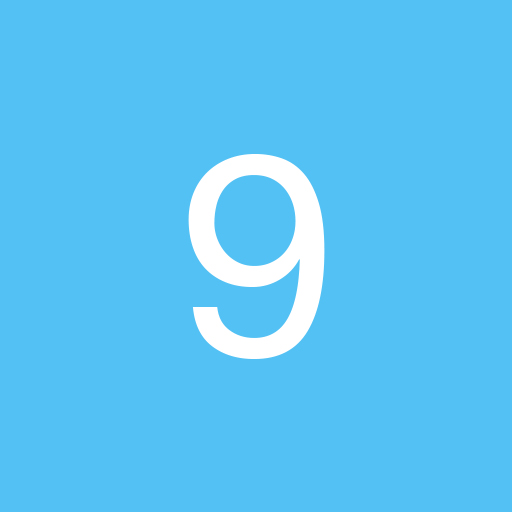 Possible Solutions
When helping an animal, be open to discuss the future of the animal with the Vet and look at various solutions.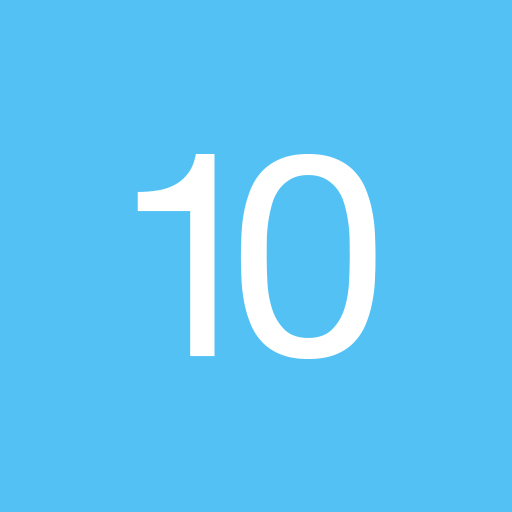 Mitigate Suffering
The guidelines of euthanasia accept that every animal cannot be saved. It is the job of a Veterinarian to mitigate animal suffering and preventing one from doing so is unethical.