We are 28 years old!
We have reinvented our mission and goals
The solution to stray dog issues: ABC/ARV
Human garbage attracts and breeds stray animals across India. Our stray dog issues cannot be resolved until communities take up garbage disposal very responsibly. The temporary solution of killing dogs does not help, because new dogs will appear, migrating to feed on the garbage available. These dogs could breed, bite and carry rabies into the community.
One breeding pair of stray dogs can give raise to 2,000 in their lifetime. Neutering and vaccinating them is a sensible and scientific solution.
Animal Birth Control and Anti Rabies Vaccinations (ABC/ARV) for Stray Dogs is a programme supported by Animal Welfare Board of India through Government of India, Stray Dog Control Rules 2001.
The Rules dictates Civic bodies to conduct Animal Birth Control and Anti-Rabies (ABC/ARV) programs for controlling Rabies and stray animal population. Recommended by the World Health Organisation, this is an effective measure to reduce stray animal population and Rabies especially in countries where there is external garbage that feeds and breeds stray dogs.
How do I know if a dog is sterilized and vaccinated?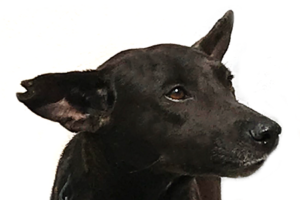 Simple!
Look for the notched-ear.
CHANGE LIVES TODAY
You can help save 2000 dogs and cats from cruelty, disease, injury and suffering. Donate to facilitate animal birth-control and anti-rabies for one animal. Together, let us safeguard our community and loved ones from the scourge of rabies.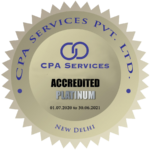 PLATINUM ACCREDITATION
For July 2020 – June 2021
VIEW CERTIFICATE
Your esteemed contribution to us is entitled for 50% Income Tax exemption under Section 80G of the Income Tax Act. The receipt can be used by you for claiming your 80G Tax exemption.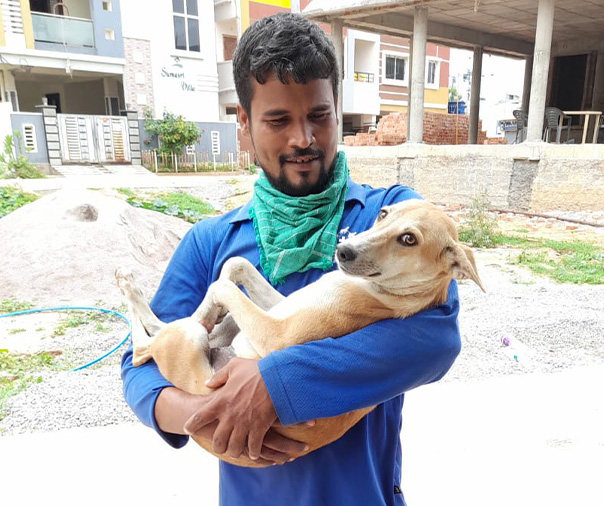 10 ways to make life better for stray animals